Indian Store - Service, Event, Business, Housing Listings
Indian Store, Indian Store Canada, Indian restaurants near me, Real estate agents in canada, Indian restaurants in canada, Insurance agents in canada
Indian Store Service Listing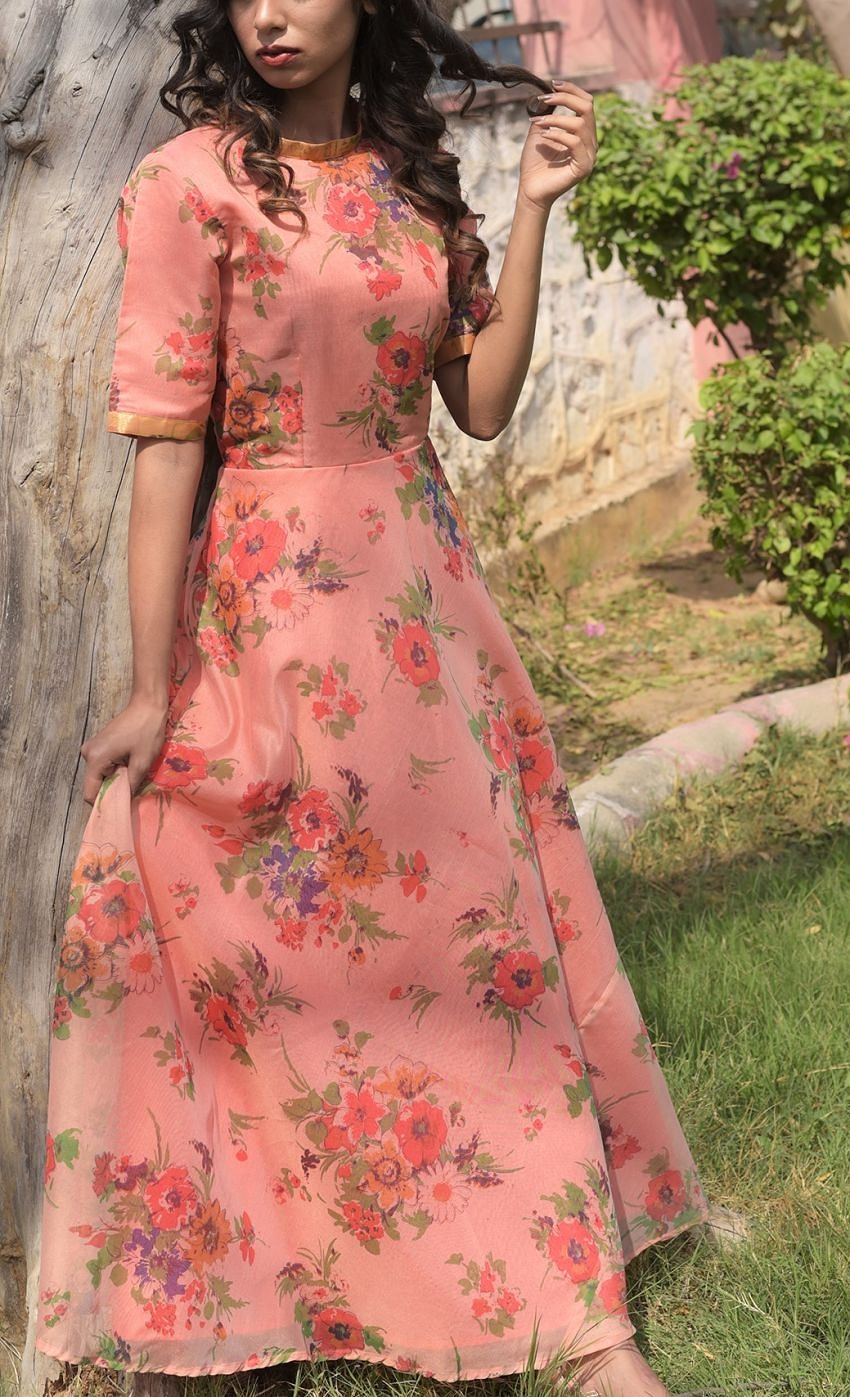 customized dresses and sarees
Hi everyone :) Frills & Thrills is a online boutique which specializes in Indian fashion wear for women with unique designs that creates the "fashion statement". Our aim is to be different from others in terms of designs. we are into selling of various range of women dresses like kurtis , long .....
Farmington Hills,

Michigan, United States.
Dry cleaning Services
I have complete set of dry cleaning business machinery for sale contact 313 467 1532 (text)
Farmington,

Michigan, United States.