Indian Store - Service, Event, Business, Housing Listings
Indian Store, Indian Store Canada, Indian restaurants near me, Real estate agents in canada, Indian restaurants in canada, Insurance agents in canada
Indian Store Service Listing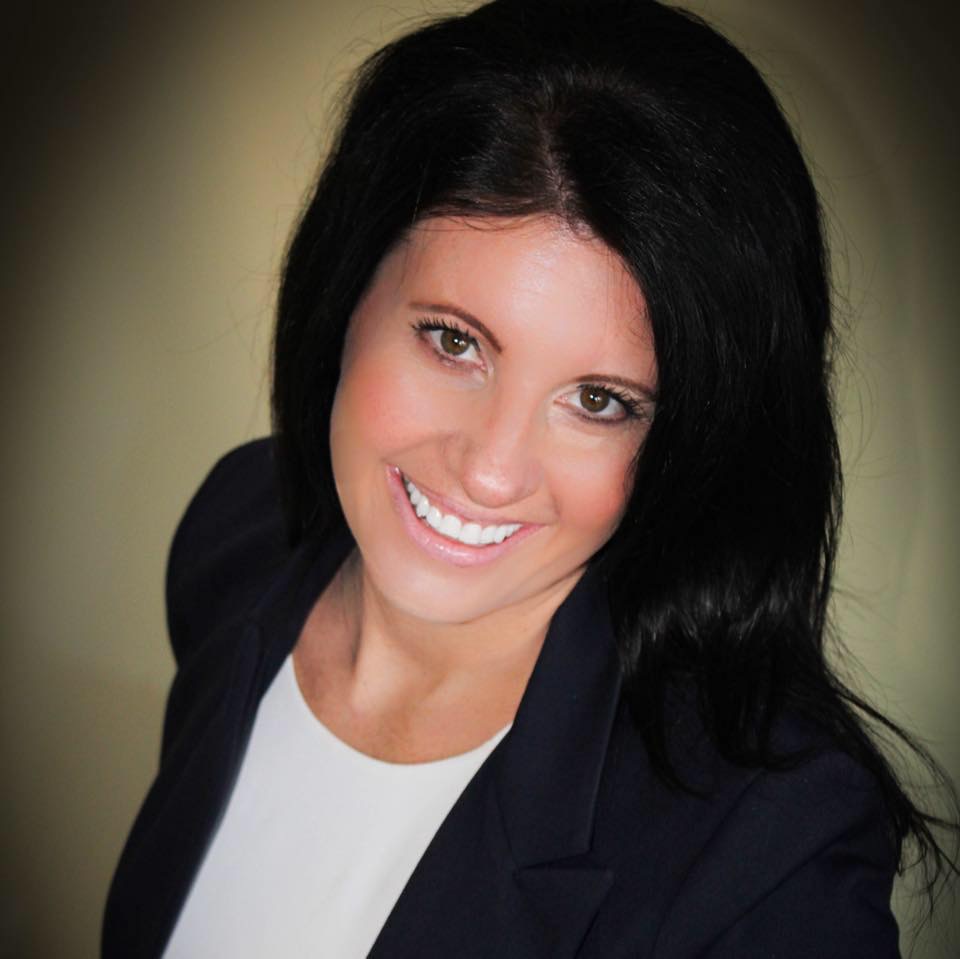 Candice Zagata Insurance Agency
We are a family owned business dedicated to providing financial security for families, businesses, and individuals. Our founding principles of exceptional service and integrity will continue to be our guide. We have been applying our expertise and experience so that you will have the very best prote.....
Northville,

Michigan, United States.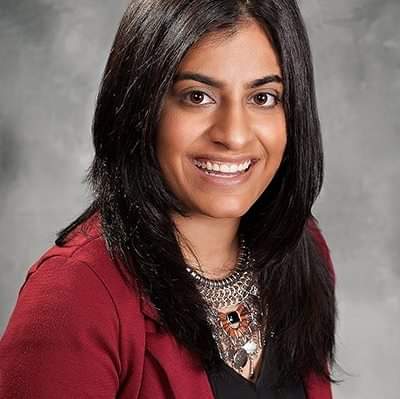 Jasmine Singh
Offering Auto, Home, Life, Health and Business insurance Specialized in Business and Trucking Insurance
Noblesville,

Indiana, United States.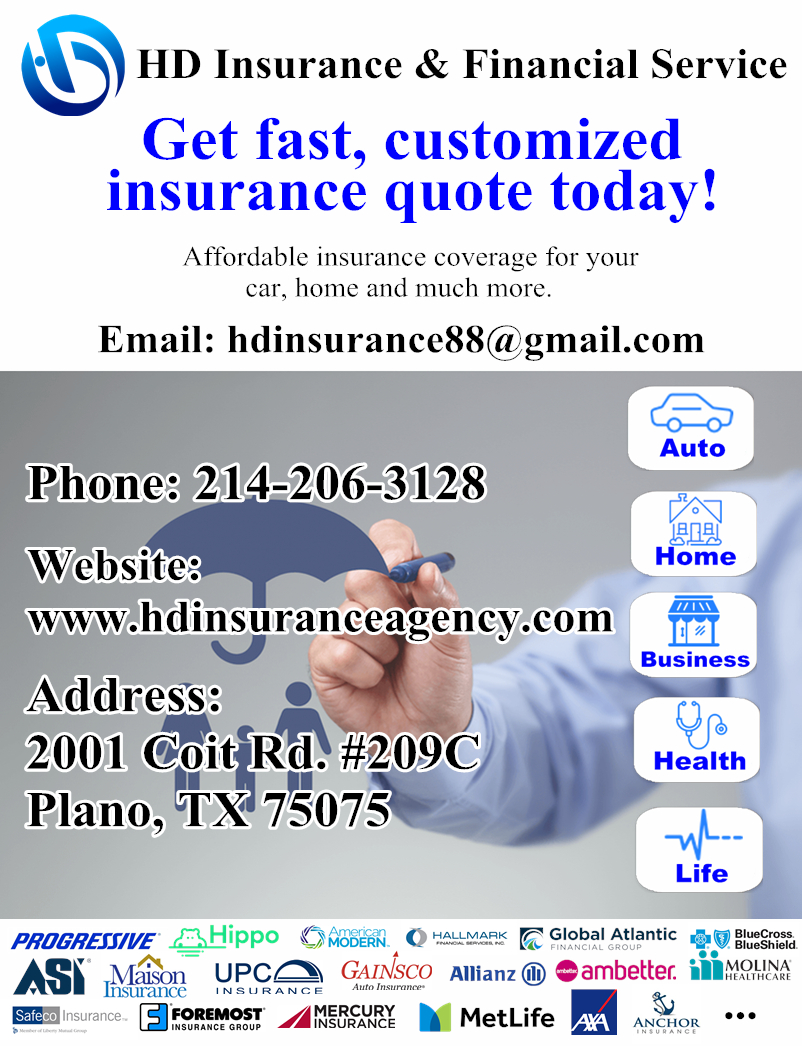 Plano,

Texas, United States.